Andrés Villarreal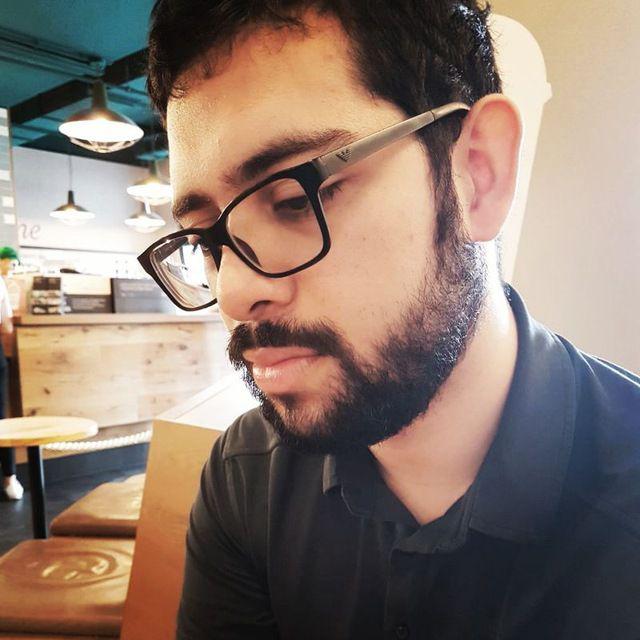 CV
A Short Introduction
I've been programming since I was 12 years old. What I have learned so far can be summarized as "the less code the better".
However, we live in the real world, so I have learned to cope with gigantic codebases and have gotten used to spending hours debugging through strange code written before I even graduated from high school.
In my spare time, I enjoy making and listening to music, playing old video games, and working on my own side‑projects. I'd love to show you all my music but no one ever seems to ask...
Personal Information
Name

Andrés Villarreal Cordero

Nationality

Costa Rican

Address

Berlin, Germany

E­mail

andres@villarreal.co.cr
Languages
Spanish (first language), and English (advanced).
Professional Experience
HelloFresh: 2018 - current
Optimized an e-commerce funnel making heavy use of A/B testing.
Implemented an ultra-performant landing page framework that led to increases in user conversion.
Mentored interns and junior engineers.
SecureLink: 2014 - 2018
Maintained an enterprise software application.
Designed and implemented new features.
Improved the stability of our existing codebase by creating automated tests and refactoring.
Documented existing software and processes to facilitate knowledge sharing with team mates and new hires.
Modernized the application's frontend by introducing tools like NPM into our workflow.
Designed and developed an internal dashboard to view customer usage information.
Growth Acceleration Partners: 2012 - 2014
Designed, developed, and maintained web applications that made use of the LAMP stack.
Academic Preparation
UCenfotec: 2011 - 2017
Software Development Associate's Degree
Colegio Yurusti: Graduated on 2010
High School Diploma
Skills
I am skilled in
Working, communicating, and assisting my teammates in order to develop high quality software solutions.
Developing web applications using these technologies:

HTML5
CSS: Sass, Bootstrap, Foundation, CSS in JS
]JavaScript: TypeScript, Node, Express, React, Redux, AngularJS, jQuery
PHP: Symfony, Zend Framework, Laravel, Silex, CakePHP, Doctrine
Java: Struts, Spring, Hibernate, Spring Boot, Tomcat, JUnit, Freemarker
Relational Databases: PostgreSQL, MySQL, sqlite

Leveraging software configuration, development, and other tools:

Source Control: Git, Subversion
Automation and Deployment: NPM, Grunt, Composer, Maven, Ant
IDEs / Editors: Visual Studio Code, IntelliJ Idea, Atom, Eclipse, Netbeans, Vim
Continuous Integration: Concourse, Gitlab CI, Jenkins
DevOps: Ansible, Docker, Kubernetes

Usage of operating systems:

Linux (Ubuntu, Debian, CentOS)
Microsoft Windows
OSX, macOS
I want to improve my skills in
DevOps
Free And Open Source Software
Leadership
Projects
The site you are viewing right now. View source on Github.
"Password Passthrough" Wordpress plugin - I made this Wordpress plugin for a company I worked at since they needed this very specific feature. However, I thought it could be useful to other people so I put it on the Wordpress plugin repository. Now it has over 400 active installs.
Other projects
I have built a few CRUD apps at work, school, and also a few command-line programs that I've incorporated into my daily workflow. If you take a look at my Github, you'll notice there are a lot of oddball projects that I've stopped working on. This is usually because I try to come up with silly projects in order to learn a new programming language or framework.
The projects below are projects I built on my own in my spare time. They are not your typical software application, but more like something I enjoyed programming purely for fun.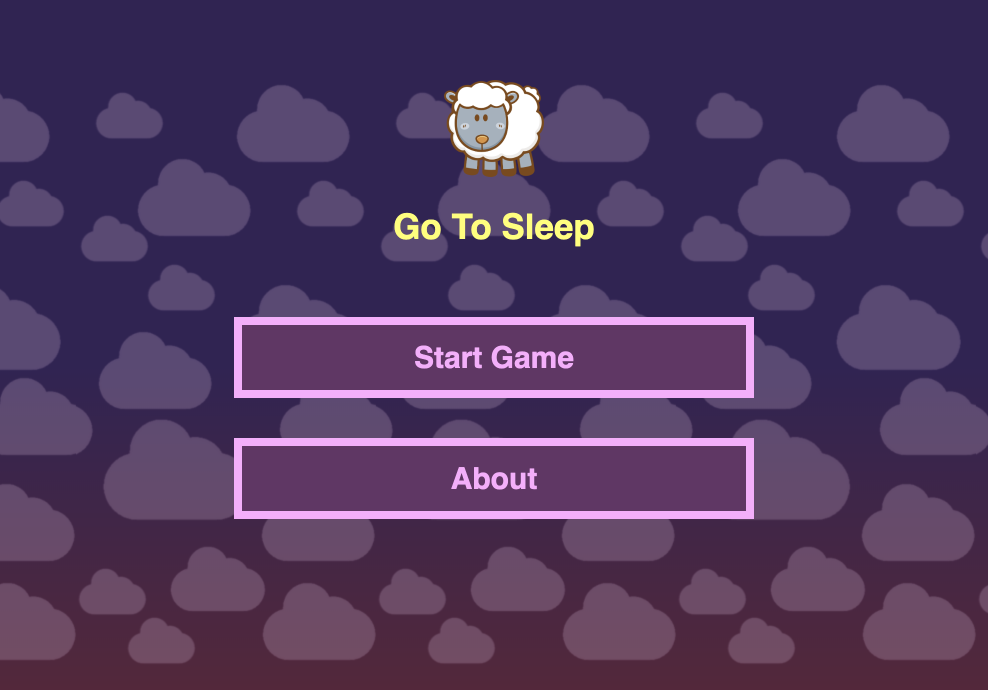 go to sleep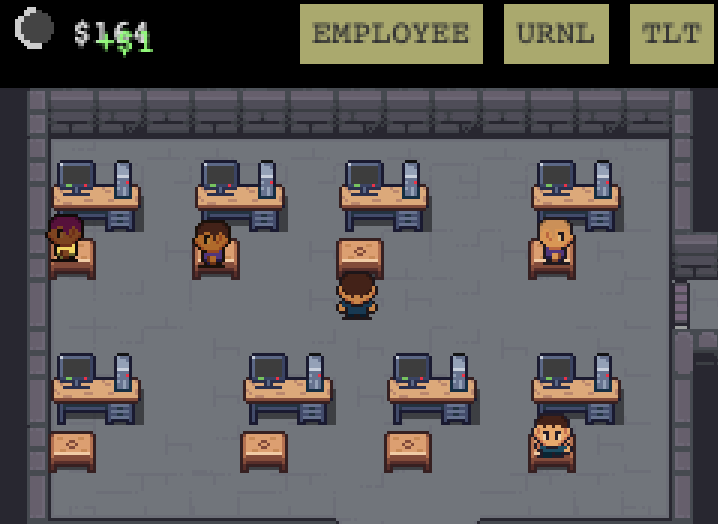 toilet game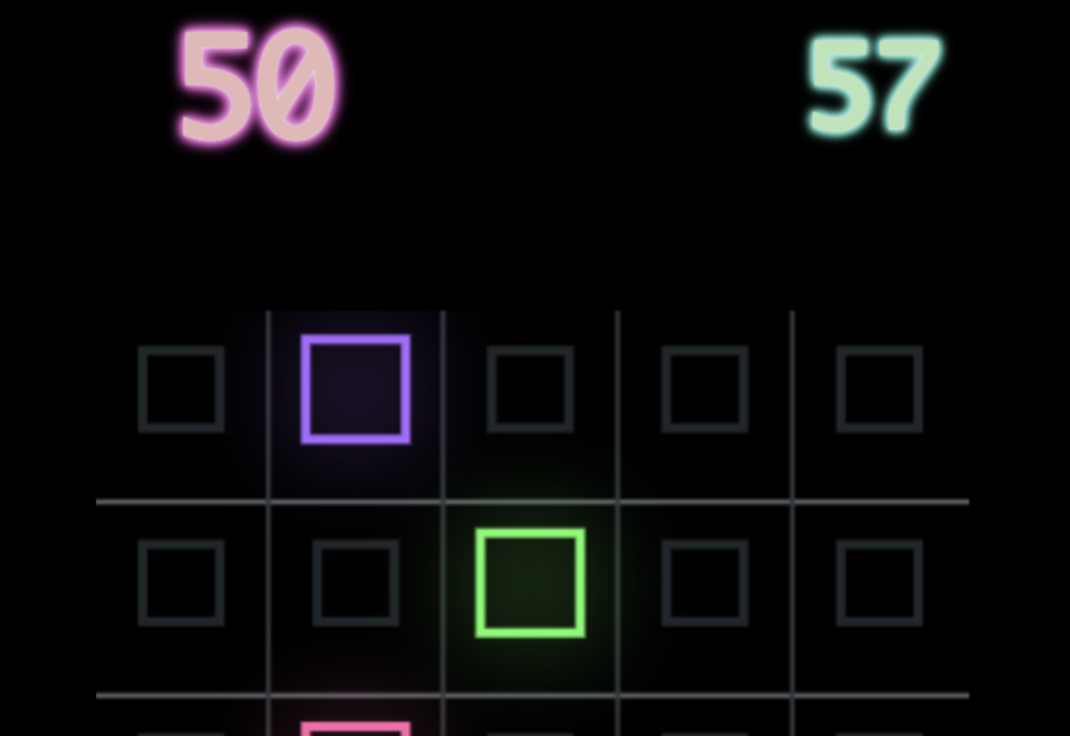 musicSnake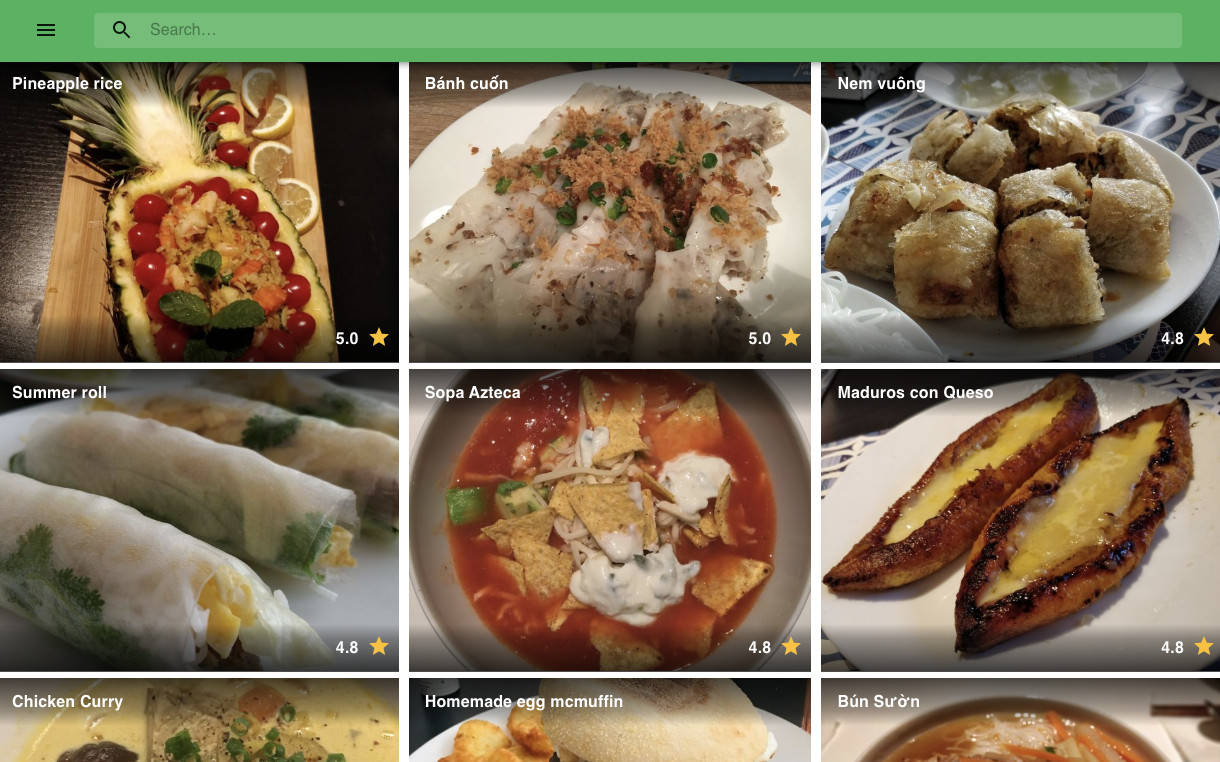 Rate Our Foods (sorry, no link because it's private)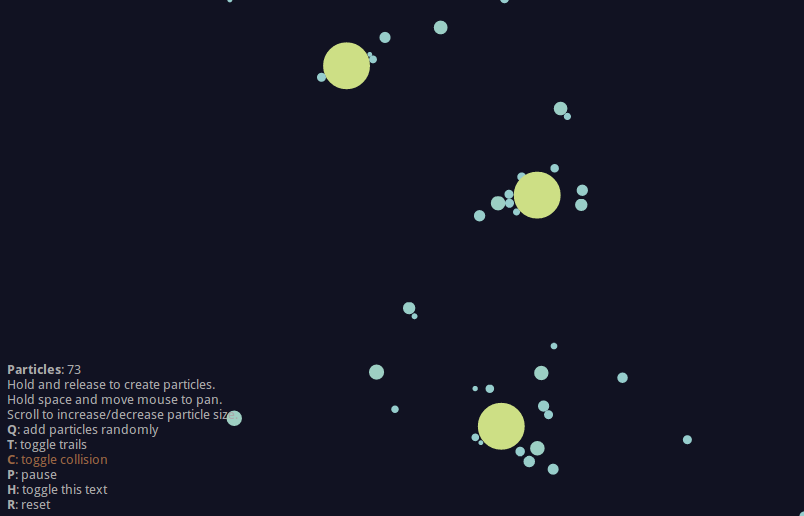 glxy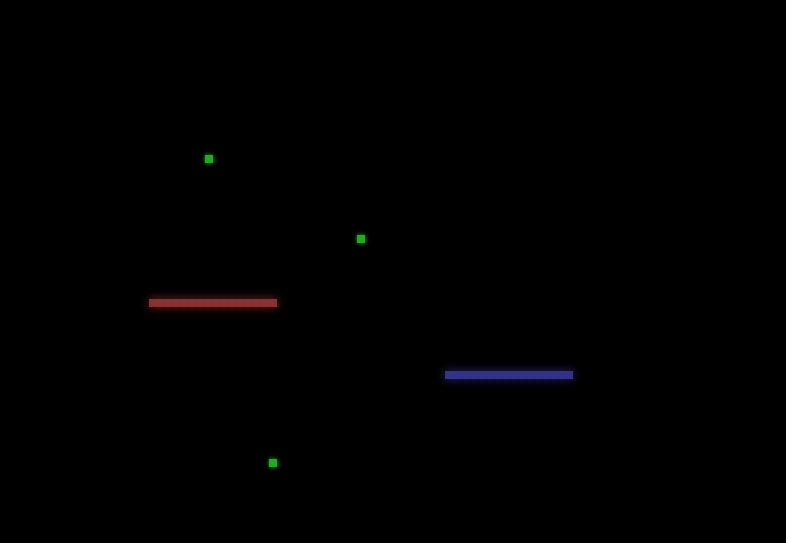 snake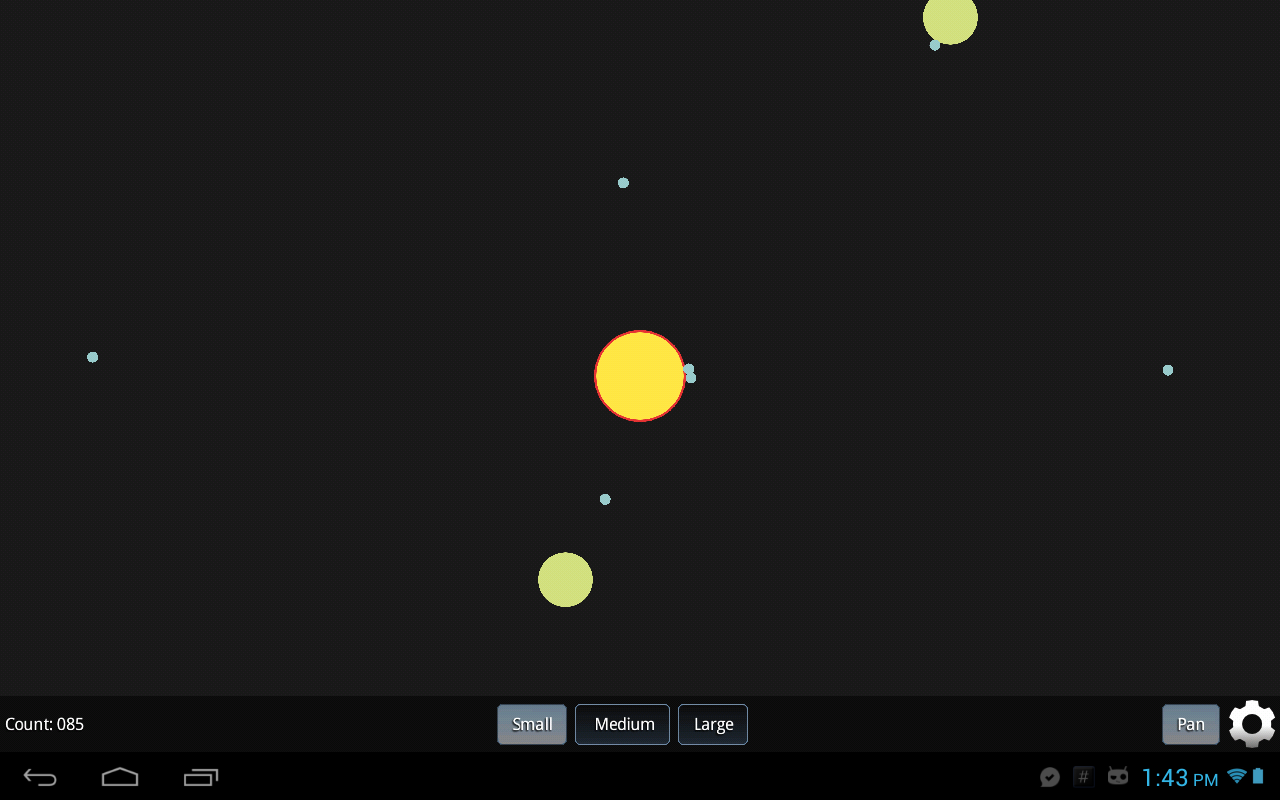 GLXY (for Android)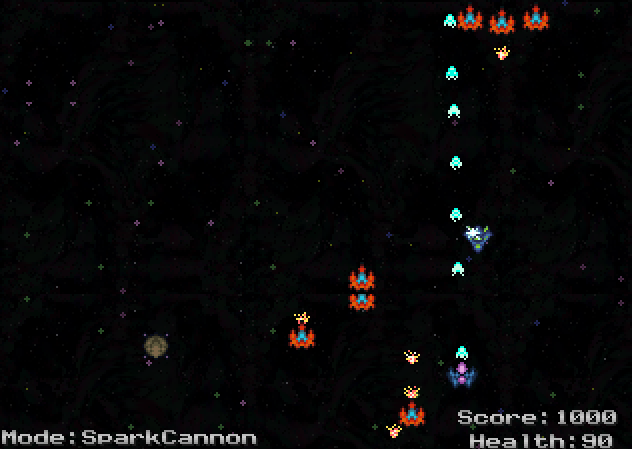 pixelshooter
Links
Find me in places around the Internet!