Software Developer
I'm a pragmatic web developer and software engineer who is passionate about the web, frontend technologies, and the open source ecosystem.
Projects
The site you are viewing right now. View source on GitHub.
glitchy.website - a dj set of my music presented with a futuristic theme.
"Password Passthrough" Wordpress plugin - I made this Wordpress plugin for a company I worked at since they needed this very specific feature. However, I thought it could be useful to other people so I put it on the Wordpress plugin repository. Now it has over 600 active installs.
Other projects
I have built a few CRUD apps at work, school, and also a few command-line programs that I've incorporated into my daily workflow. If you take a look at my GitHub, you'll notice there are a lot of oddball projects that I've stopped working on. This is usually because I try to come up with silly projects in order to learn a new programming language or framework.
The projects below are projects I built on my own in my spare time. They are not your typical software application, but more like something I enjoyed programming purely for fun.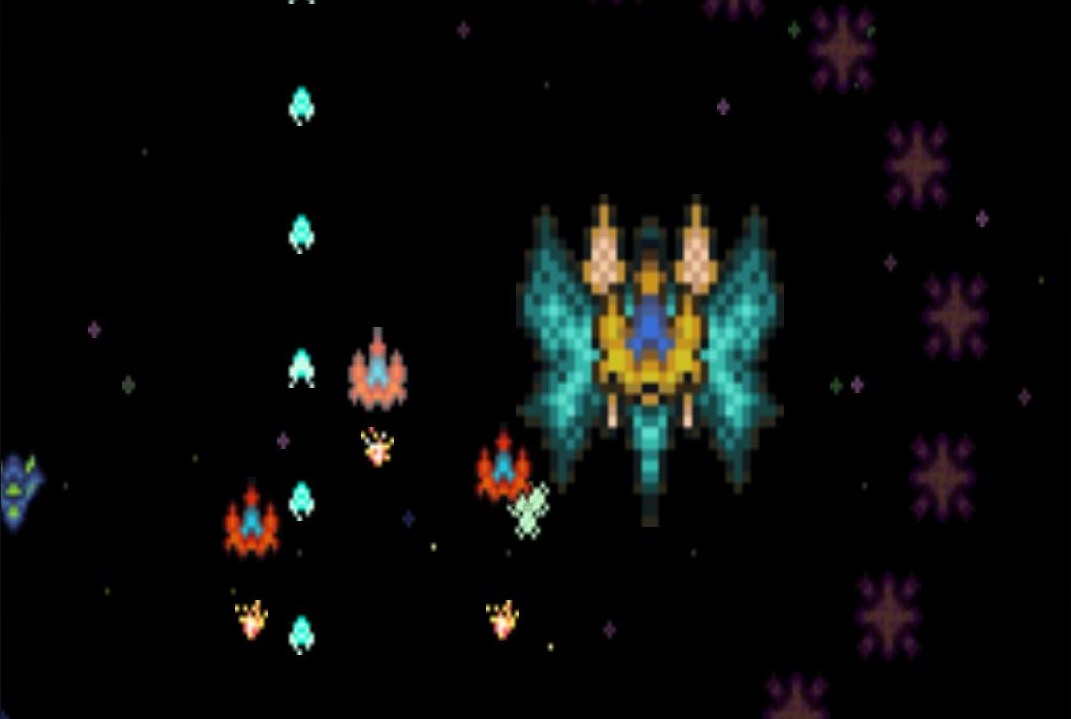 RaumBaller (for Android)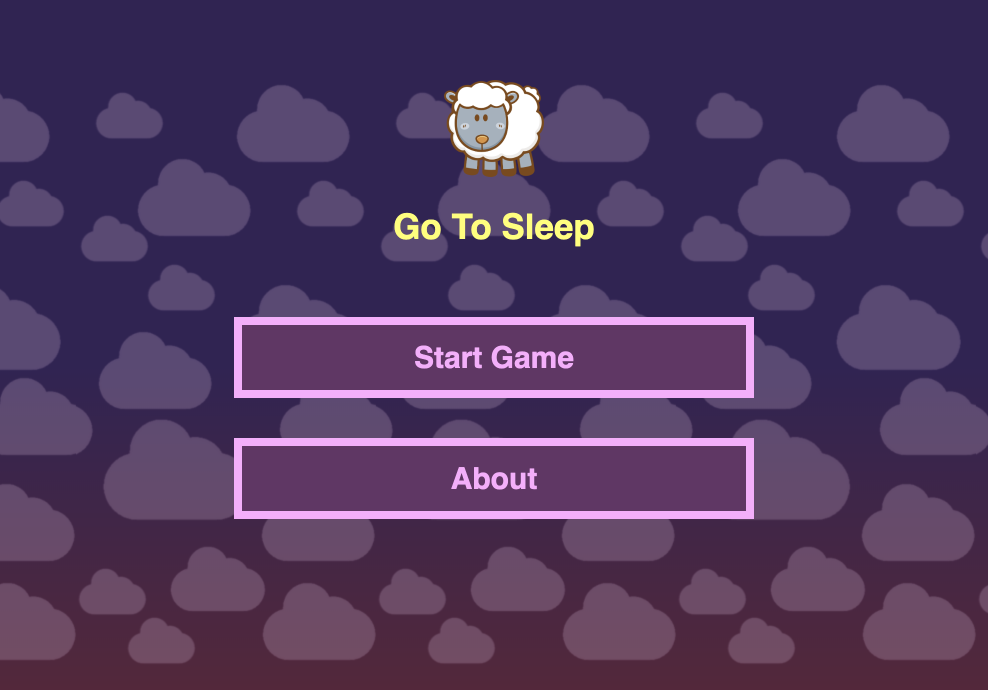 go to sleep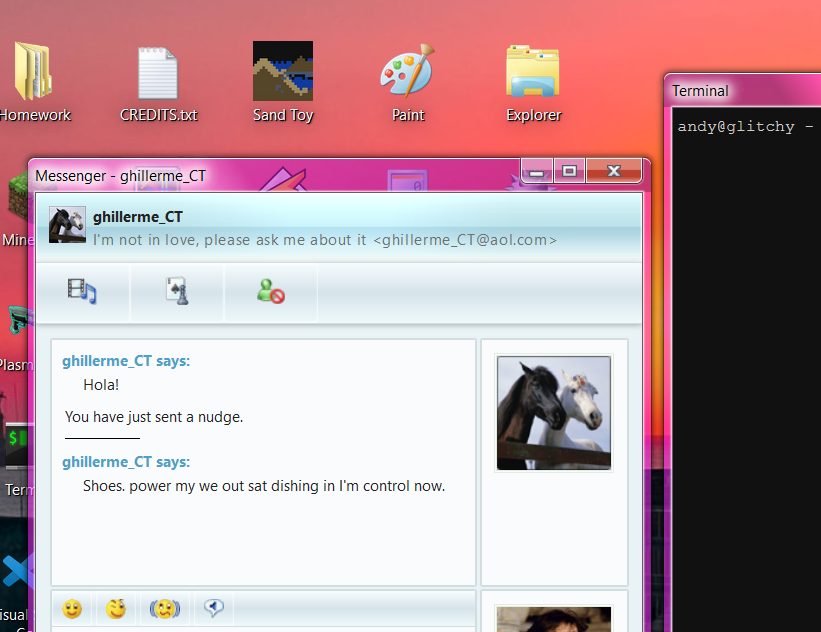 Try Andy's Desk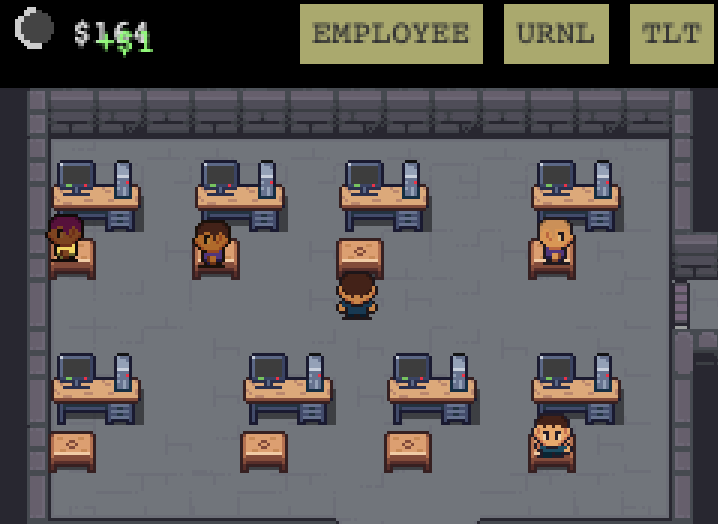 toilet game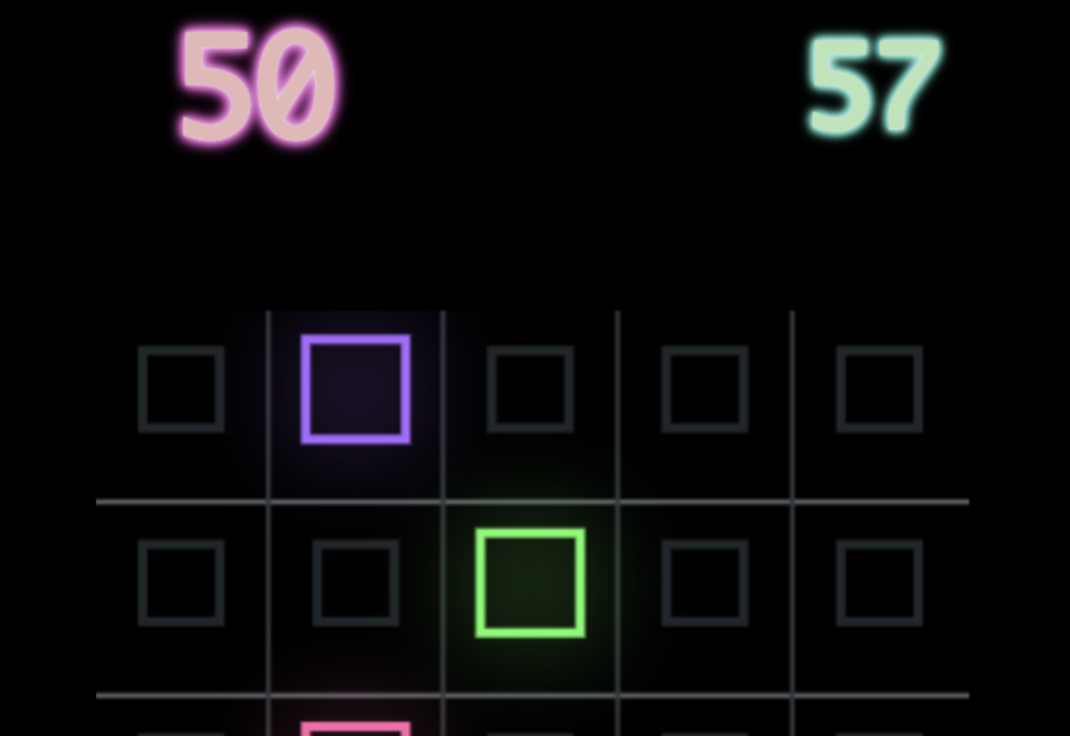 musicSnake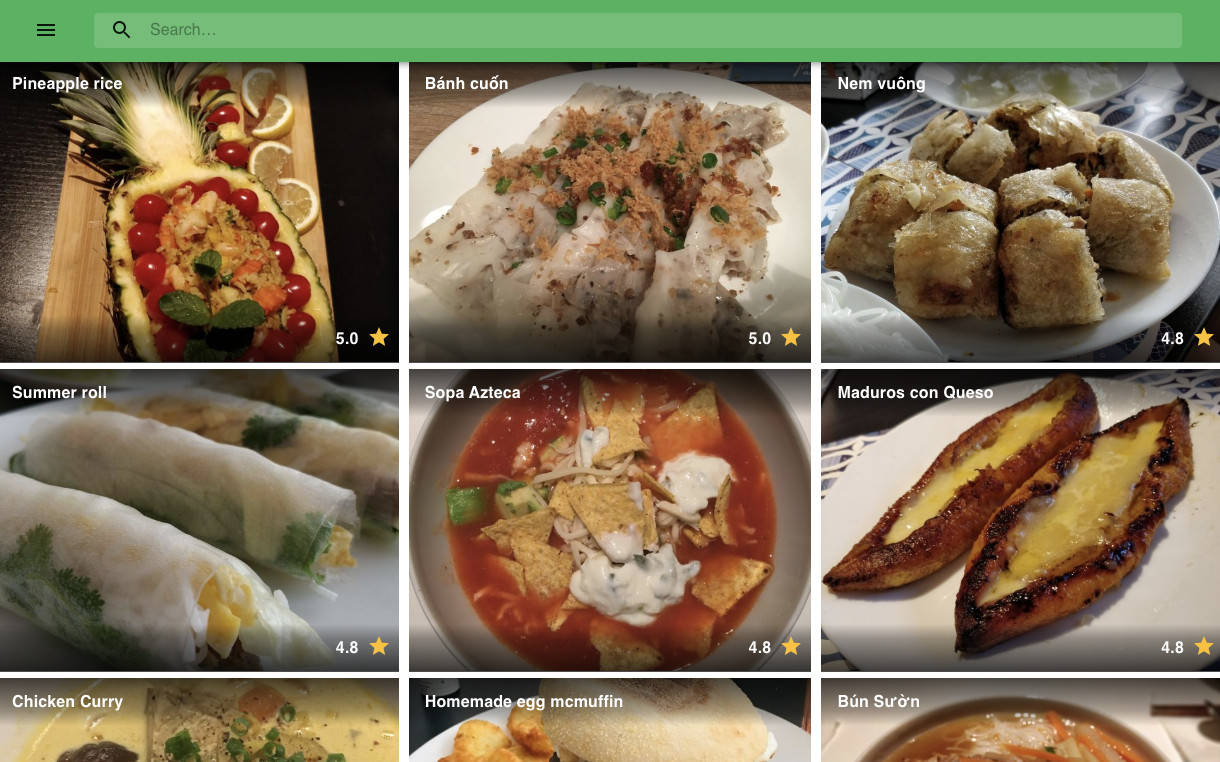 Rate Our Foods (sorry, no link because it's private)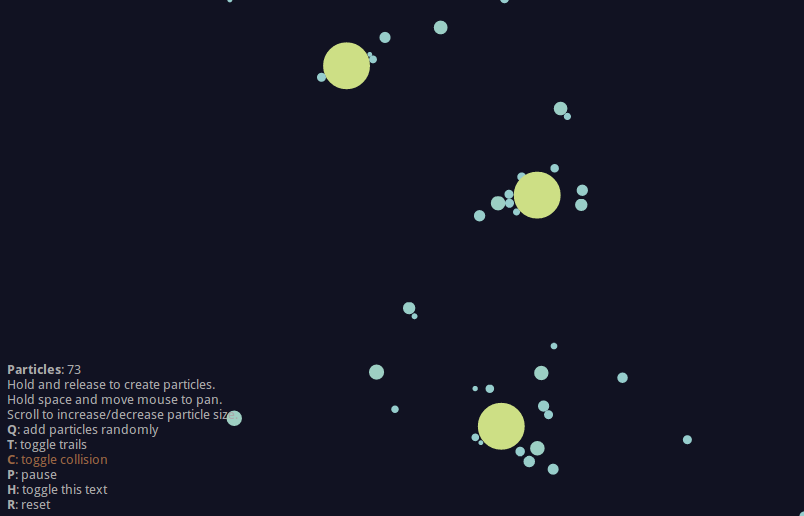 glxy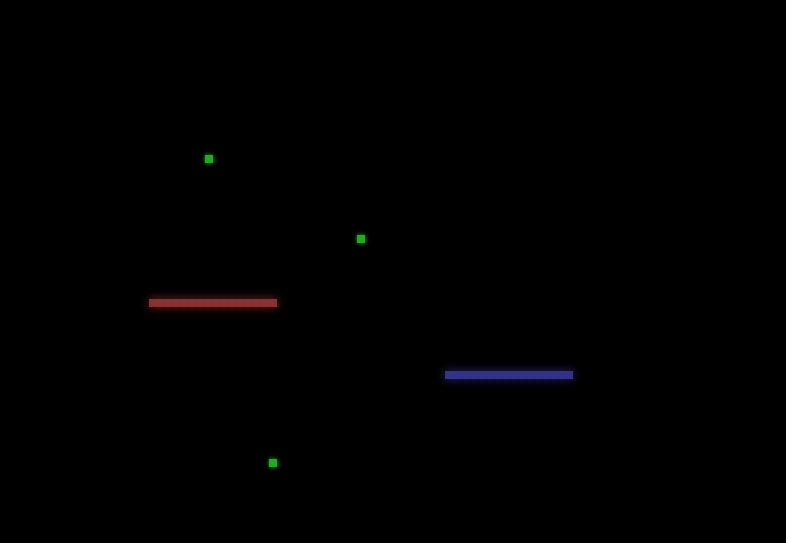 snake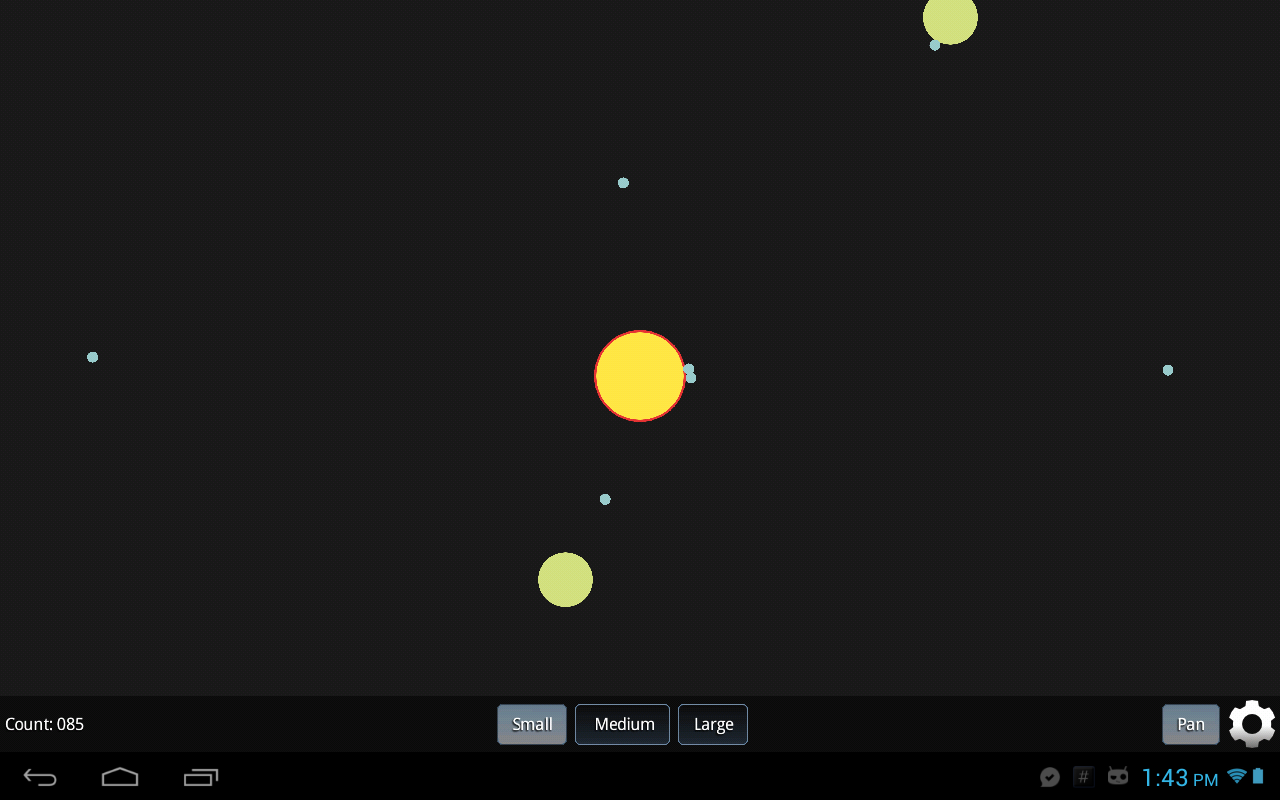 GLXY (for Android)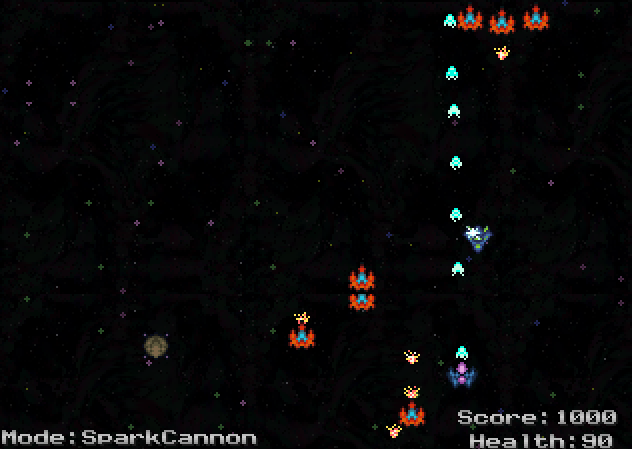 pixelshooter